Prepaid U.S. SIM Card For Travel & Long-term Use. Best Price Guarantee: 78% Cheaper Than Buying In The U.S.
Best price guarantee

24/7 technical support
100% money back guarantee
Testimonials
Here's what some of our customers say about our products and services.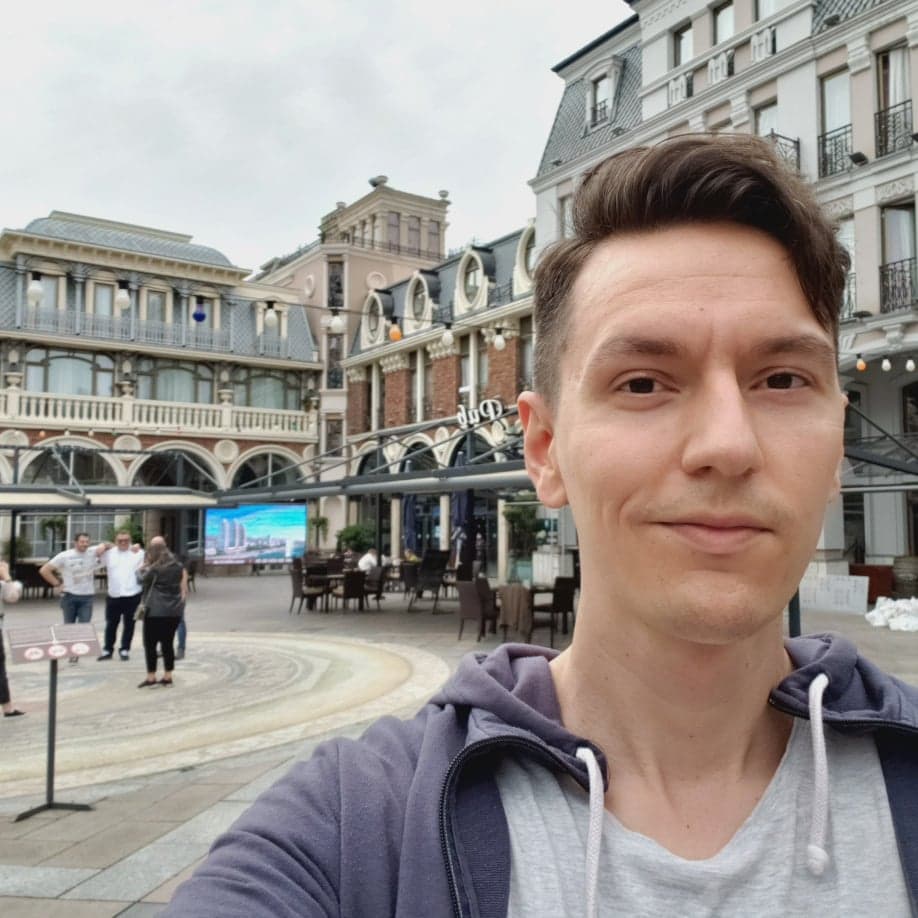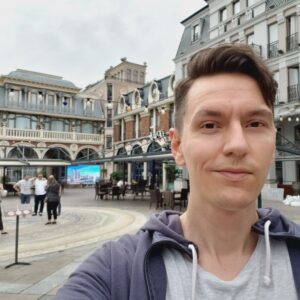 DAIDI HECHT
Engineer
"I planned a one month round trip through europe and thats when I found Gloka. I choose the 10GB Plan for a month. 4G was fast and worked well in all countries I went to. (Austria,France, Italy, Spain, Portugal). Calls also were no problem at all. Delivery of the simcard was also super fast, just plug and play and I was ready to go. The service was also amazing, got an answer via email super quick."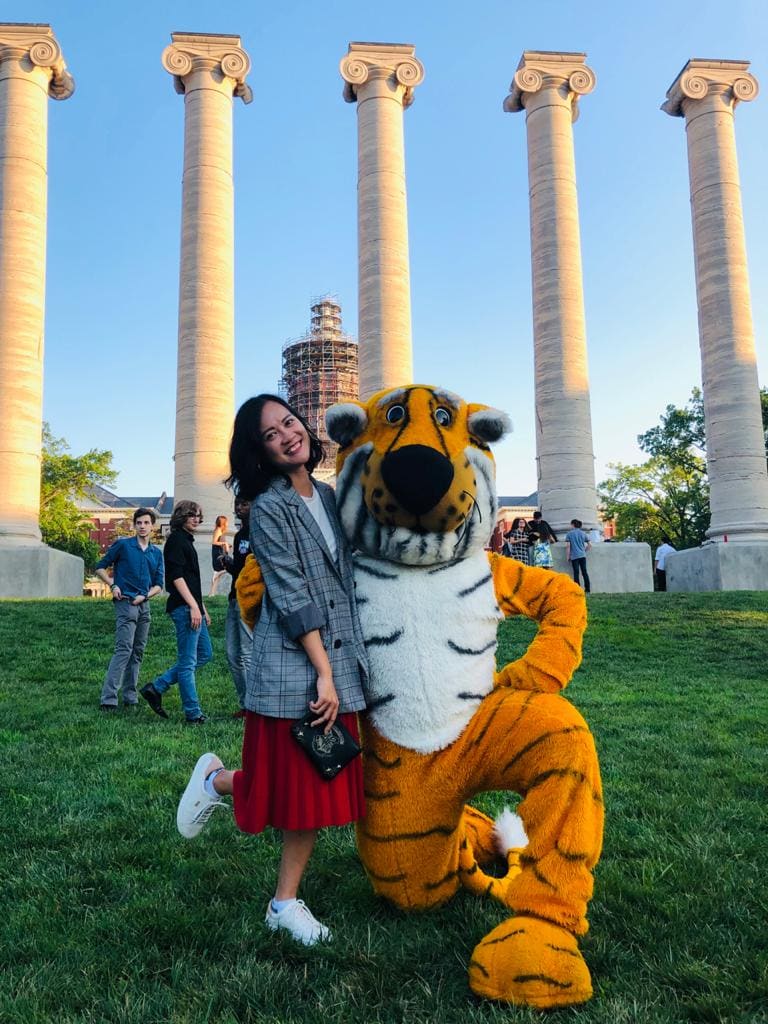 Ashley
EDUCATION COORDINATOR
"Working in education industry, I have had the chance to travel internationally for my job. Since I knew about Gloka, I have used their international sim cards for my travels to the US and other countries. The internet speed and coverage are great, their service and support are also top notch. I find the card is reliable and a great value for money. Thank you, Gloka."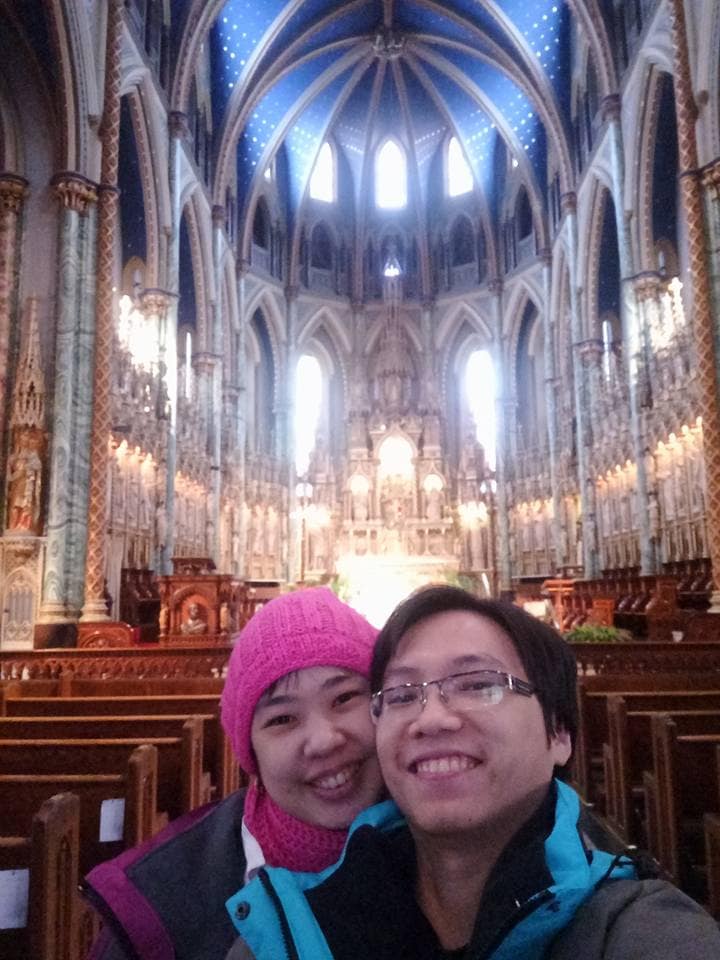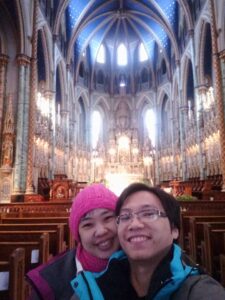 RENDY
HRD MANAGER
"Visited Canada with my wife to attend a wedding, and decided to try Gloka's SIM card. Everything worked well, the internet was fast and we could use VOIP to call back home with no problem. The only thing faster than the internet in Canada was the speed of money leaving my wallet. Anyways, great product. Thank you, Gloka."
our customers say about us on facebook
FREQUENTLY ASKED QUESTIONS
still have questions?
Please leave your email address, we will contact you shortly!