T-Mobile Prepaid SIM Card Plan C $50/month Detailed Description:
This SIM card is a product of T-Mobile – the 3rd largest telecommunications company in the US with roughly 80 million mobile subscribers as of 2019. T-Mobile has nationwide coverage including Hawaii but excluding Guam.
Buying your T-Mobile SIM card from Gloka allows you to experience the same service as purchasing at a T-Mobile store, but at a cheaper price. No passport information is needed. We help you to activate the card according to your travel plans at no extra cost. The card is ready to use when you land in the US, easy and convenient.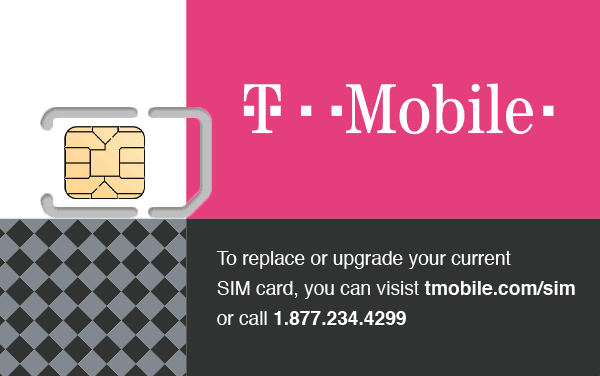 Price
1,550,000 VND/ 30 days (this price includes: 1 months plan $50, blank SIM card + activation fee: $17)
From the 2nd/ 3rd month onwards: please top up directly on T-Mobile website at My T-Mobile (plan price: $50/ 30 days)
Talk
Unlimited call to the US's phone numbers. Unlimited incoming calls (including calls from abroad).
This is a US card with a US phone number (+1 prefix)
Text Messages
Unlimited SMS to the US's phone numbers.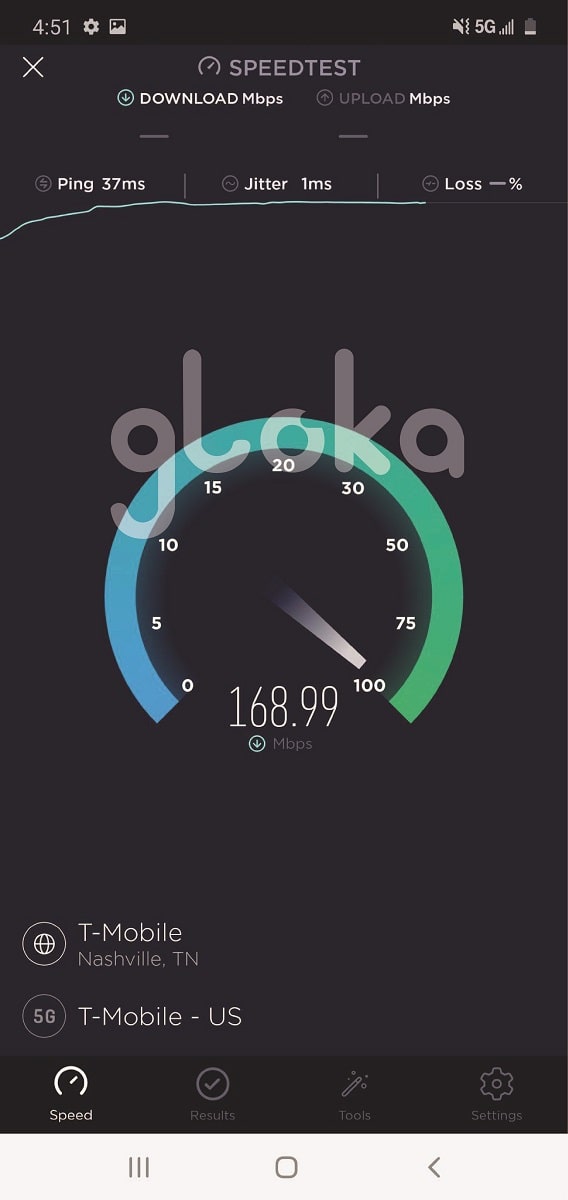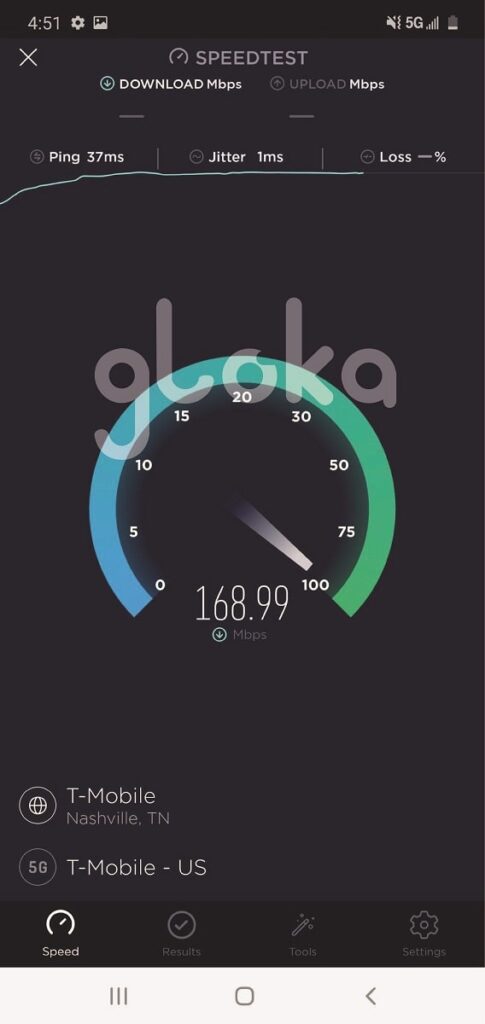 Mobile Internet
Unlimited high-speed internet access (5G/ 4G speed)* and unlimited mobile hotspot at 3G speed (500 Kbps).
*T-Mobile advises that you may experience a slower internet speed when you have used 50GB of data. No overages or data caps apply on our network but data prioritization will be noticeable but only when you access a congested tower and have used over 50GB of data in a particular billing cycle. You will continue to get unlimited high-speed data in the US on your smartphone when you are not accessing a congested tower. See more details here'
*Phone specification requirements:
GSM 1900 to make calls
4G LTE band 2/ 4/ 12 to access 4G Speed (if your device does not support required bands, it likely shows No service or has weak signals in most cases). Check out AT&T here if your device doesn't meet T-Mobile's specification requirements
To check whether your device is compatible with T-Mobile's 4G bands, please contact our customer service for a device check.
T-Mobile Coverage Check: click here
Activation
We will activate the SIM card according to your arrival date in the U.S.
Your U.S. phone number will be generated randomly by the system based on the 5-digit ZIP code you provide (see: what is ZIP code). Please note that the number cannot be changed after activation, even if you move to another ZIP code.
Terms and Conditions:
Please check our Terms and Conditions at this link before placing an order.