Australia Travel SIM Card Vodafone Detailed Description: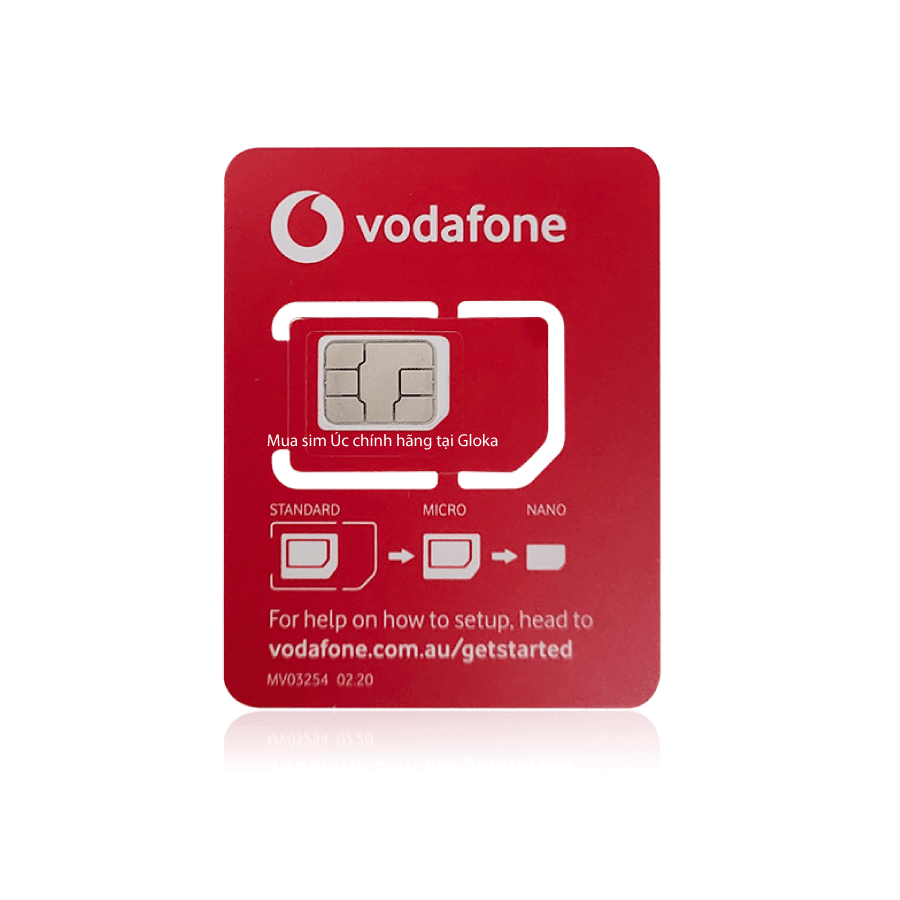 This SIM card is a product of Vodafone – one of the largest telecommunications companies in Australia.
Buying a Vodafone SIM card from Gloka allows you to experience the same service as purchasing one at a Vodafone store. We help you to activate the card according to your travel plans at no extra cost. The card is ready to use when you land in Australia, easy and convenient.
Talk and Text Messages
Unlimited Call & SMSes to the local phone numbers
Mobile Internet
Unlimited internet access with 40GB of high-speed data (speed throttled to 3G speed – 1.5 Mbps if 40GB of high-speed data is used up).
Mobile hotspot sharing is supported.
Activation
Gloka offers free activation, please insert the card into your device after you have cleared Australian Customs and it is ready to use.
Note:
+ Please provide us with the following information in order to activate the SIM card:
Your passport information
The date and time of your arrival in Australia
+ This is a travel card, the service ends after 28 days, top-up is not available.
Terms and Conditions:
Please check our Terms and Conditions at this link before placing an order.